Corporate governance
Governance encompasses the set of tools and methods that we use to achieve the right results in the right way. Its elements include our company's vision, values, basic philosophy, leadership expectations, Code of Conduct and company principles.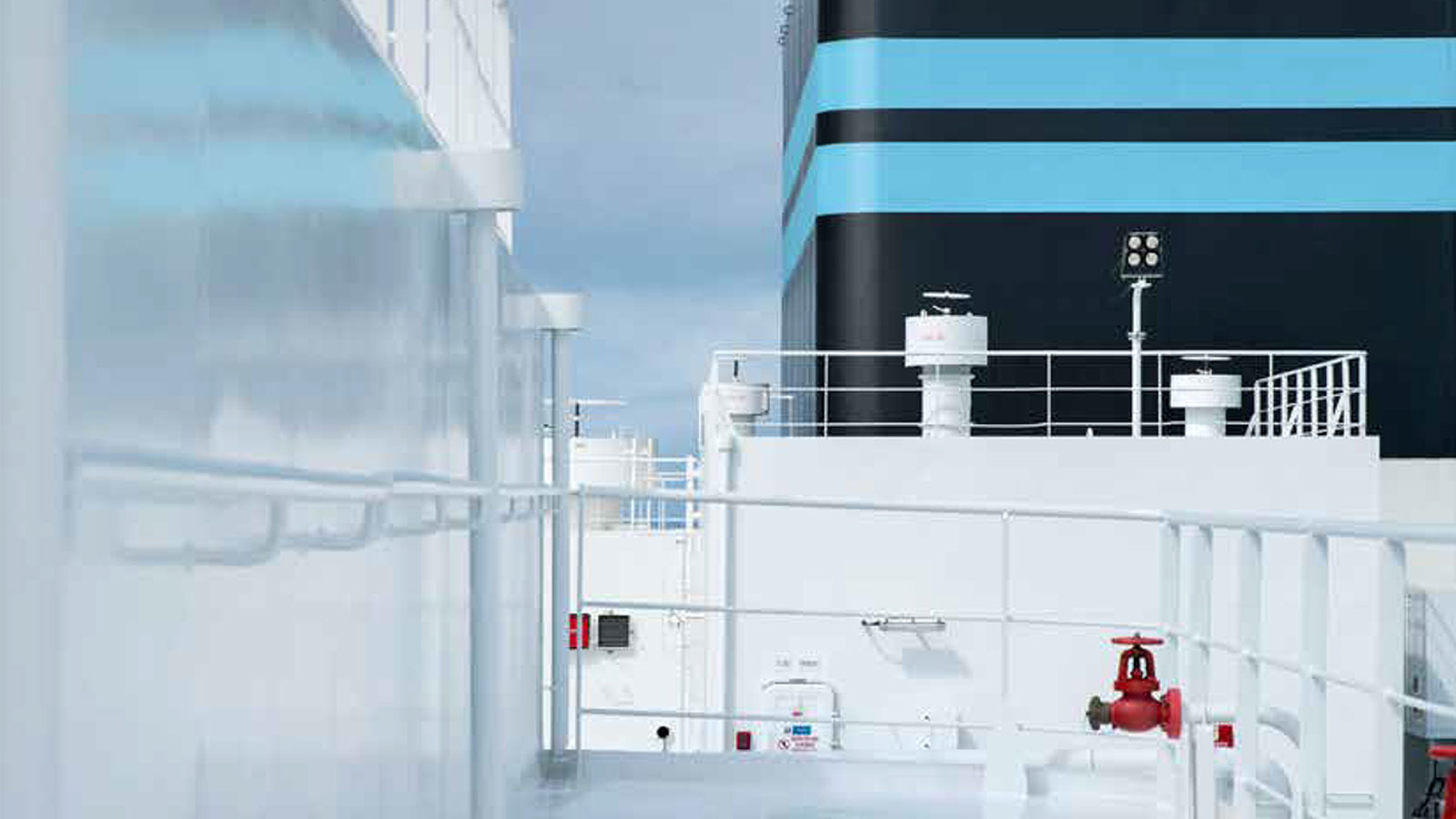 Board and management team
The board heads the company's strategic planning and makes decisions that form the basis for the administration's execution of the agreed strategy.

The group management team (GMT) comprises top executives from Wilhelmsen. Their key role is to develop and align strategy, culture and competence across all the companies in the group.

The committee nominates candidates to the board and proposes board members' remuneration. The committee's chair acts as an advisor for the board. None of the committee members are executives in the company.