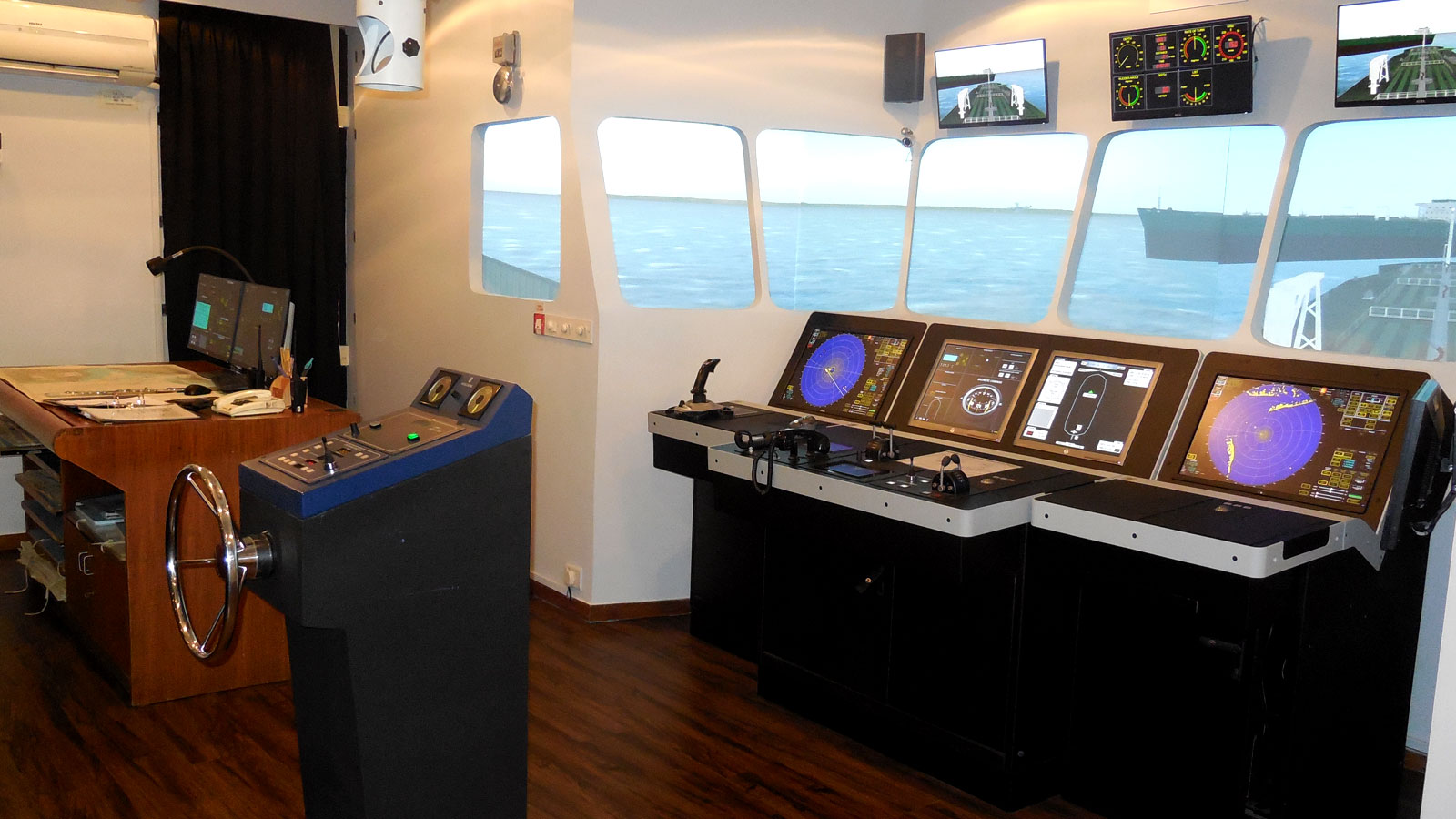 Careers
Position: Training Superintendent
Main responsibilities:
Conduct training sessions in various training activities as per guidelines.
Conduct assessment of participants of various training programs as per guidelines.
Source training material, equipment etc. as may be required for the development of training services, in consultation with Course Manager and HOD
Maintain a high quality of delivery for all training and related activities.
Carry out assessment of participants of various training programs as required.
Participate in the Course Academic Groups for various courses, as member of the CAG's.
Ensure that the academic content of his sessions are relevant to the training objectives, and revised to confirm with the latest developments / regulations etc.
Management and upkeep of training material / equipment, etc., as may be put under his charge, and security of academic / intellectual property.
Maintain Customer focus at all times while performing duties, and ensure that the activities are customer-oriented.
Undertake responsibilities for various activities as may be directed by the Course Managers and / or Heads of Department.
Qualifications
Mandatory requirements

At least 3 years' experience on Tanker Vessel as MASTER or CHIEF OFFICER.
Age: Not more than 55 years of age.
Additional preferences
Completion of Course in 'Training for Trainers & Assessors' (Preferable)
Completion of relevant courses in specialized subjects. (Preferable)