3D Printing: From Shipping Parts To Sending Files
Wilhelmsen partners with Ivaldi Group to fulfill the vision to disrupt the supply chain for marine parts whereby the existing inefficient and rigid supply chain process will be replaced with a customized, on demand, and more efficient process of 3D printing.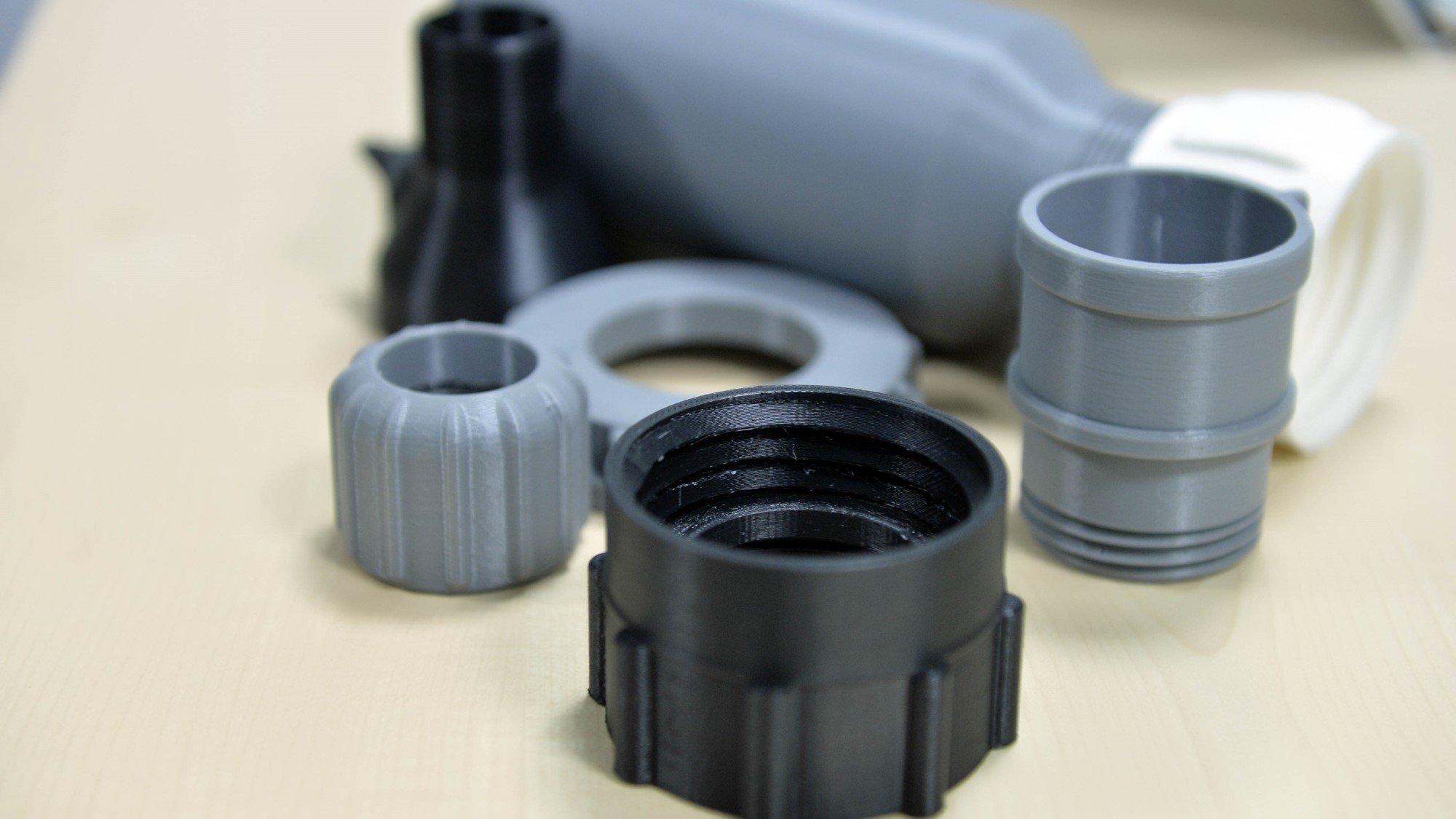 Making print-on-demand a reality, 3D printing services revolutionise the availability and delivery of marine parts.
Rapid design changes and the ability to quickly bring new solutions to our customers make 3D printing an attractive and viable option.
The technology opens up several new possibilities like:
• Reduced costs associated with marine parts and their delivery
• Shorter transportation and delivery time
• Availability of unobtainable marine parts for ships older than 10 years
• Typical parts procurement takes up to months but 3D printing could take just days
• Improved part design according to customer needs and use on board
Rapid design changes and the ability to quickly bring
new solutions to our customers makes 3D printing an
attractive and viable option.
Wilhelmsen and Ivaldi Group are collaborating to explore in-port 3D printing opportunities for marine parts.
About 3D Printing for Marine Parts
3D Printing for Marine Parts aims to reduce supply chain costs, delivery times and minimizes the impact on the environment by offering Parts Replacement as a Service (PRaaS) - a breakthrough solution for digitizing and delivering parts on-demand using local, in-port production. Essentially turning a traditional hardware production and distribution problem into a virtual warehousing opportunity, Wilhelmsen and Ivaldi are empowering OEMs and shipping companies to now easily and effectively manage digital inventory by sending files and not parts.
The first on-demand local manufacturing center is located at Wilhelmsen Ships Service facility in Singapore and is now fully operational, serving a growing fleet of vessels benefiting from on-demand production of 3D printed parts. Wilhelmsen is one of the ten members of the joint industry program initiated by Maritime Port Authority of Singapore (MPA), Singapore Shipping Association (SSA) and DNV GL class society to drive adoption and set the right standards for 3D printed marine parts and the future of the maritime supply & logistics.
About Ivaldi Group
Ivaldi Group leverages cutting edge additive manufacturing and metal fabrication solutions to provide in-port parts on demand services for the maritime, construction and offshore industries. Drawing on a breadth of additive manufacturing industry experience, Ivaldi Group works across a range of stakeholders to digitize product portfolios and improve cost, risk and delivery times for all parties. You can learn more about Ivaldi Group here.

Media and Events
Wilhelmsen and technology partner, Ivaldi Group further deepen their collaboration with on-demand 3D printing of marine parts.