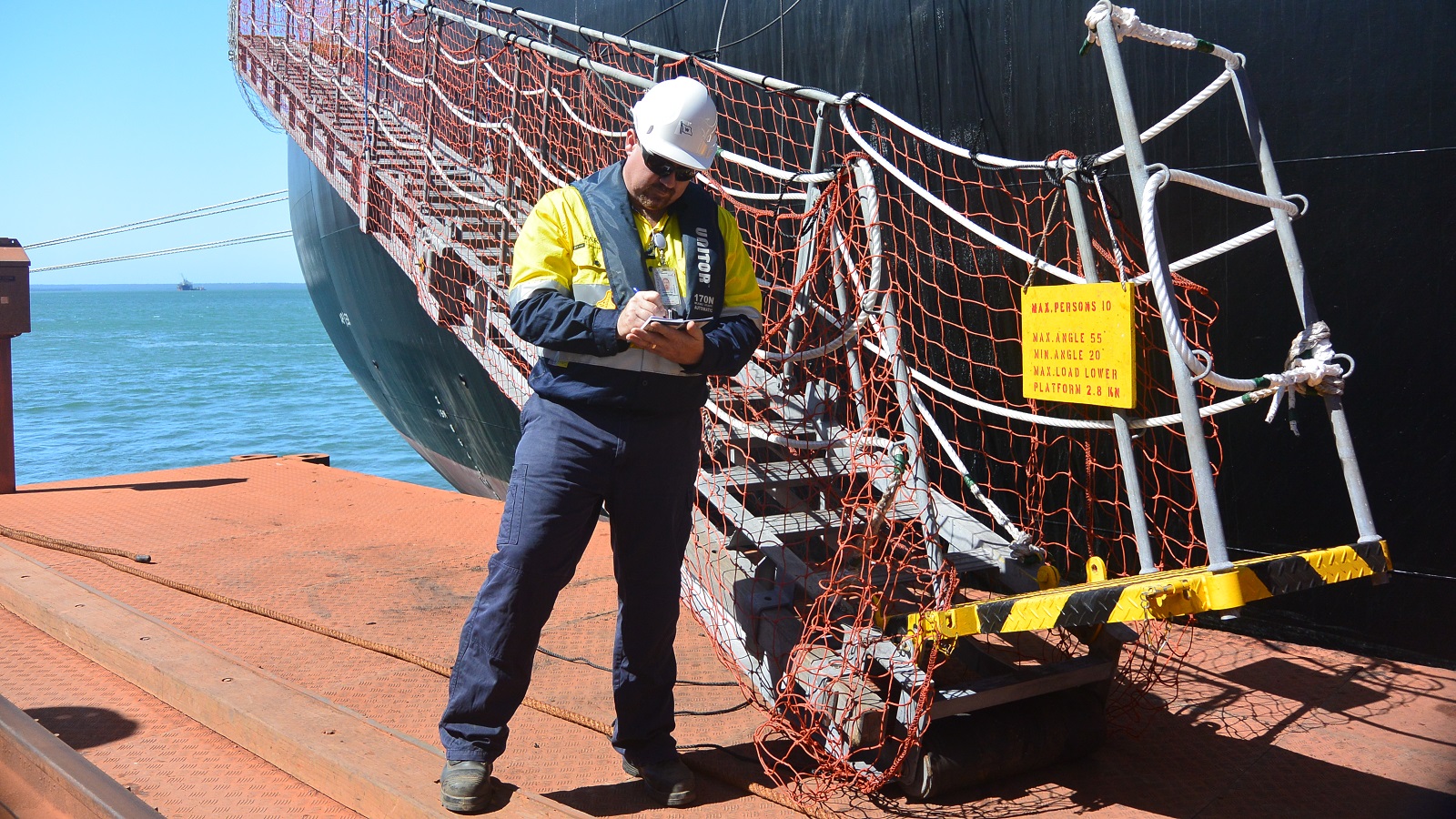 Singapore: "Ships Agency - From A-Z" Workshop
You're invited to our Ships Agency A-Z workshop, providing you with insights on a Ships Agent's role, and what you should expect from your Agent before, during and after a port call.
Singapore: "Ships Agency - From A-Z" Workshop
JustCo @ 120 Robinson Road 120 Robinson Road, #15-01 Singapore 068913
Event RSVP
Program (Local time GMT/UTC +8):
8.30 - 9am: Registration and Breakfast
9.00 - 10.45am: Ships Agency A-Z Workshop
10.45 – 11am: Q&A session
11.00 - 11.30am: Networking and Refreshments
Topics covered include:
• Role of a Ships Agent and the various types of Agency services
• Difference between an appointment and a nomination
• What you should expect from the Agent you nominate or appoint
• How your Agent should report, communicate and interact with you in your daily operations
• Documentation required from an Agent
• Inside a port disbursement account (DA): Calculations and payments
• Practical case studies illustrating how a good agent can make your life easier
• Tips & Tricks: Visual data dashboards to benchmark your operational performance and KPIs
Breakfast and refreshments will be served.
Seats are extremely limited and on a first-come, first-served basis. RSVP today to avoid disappointment!