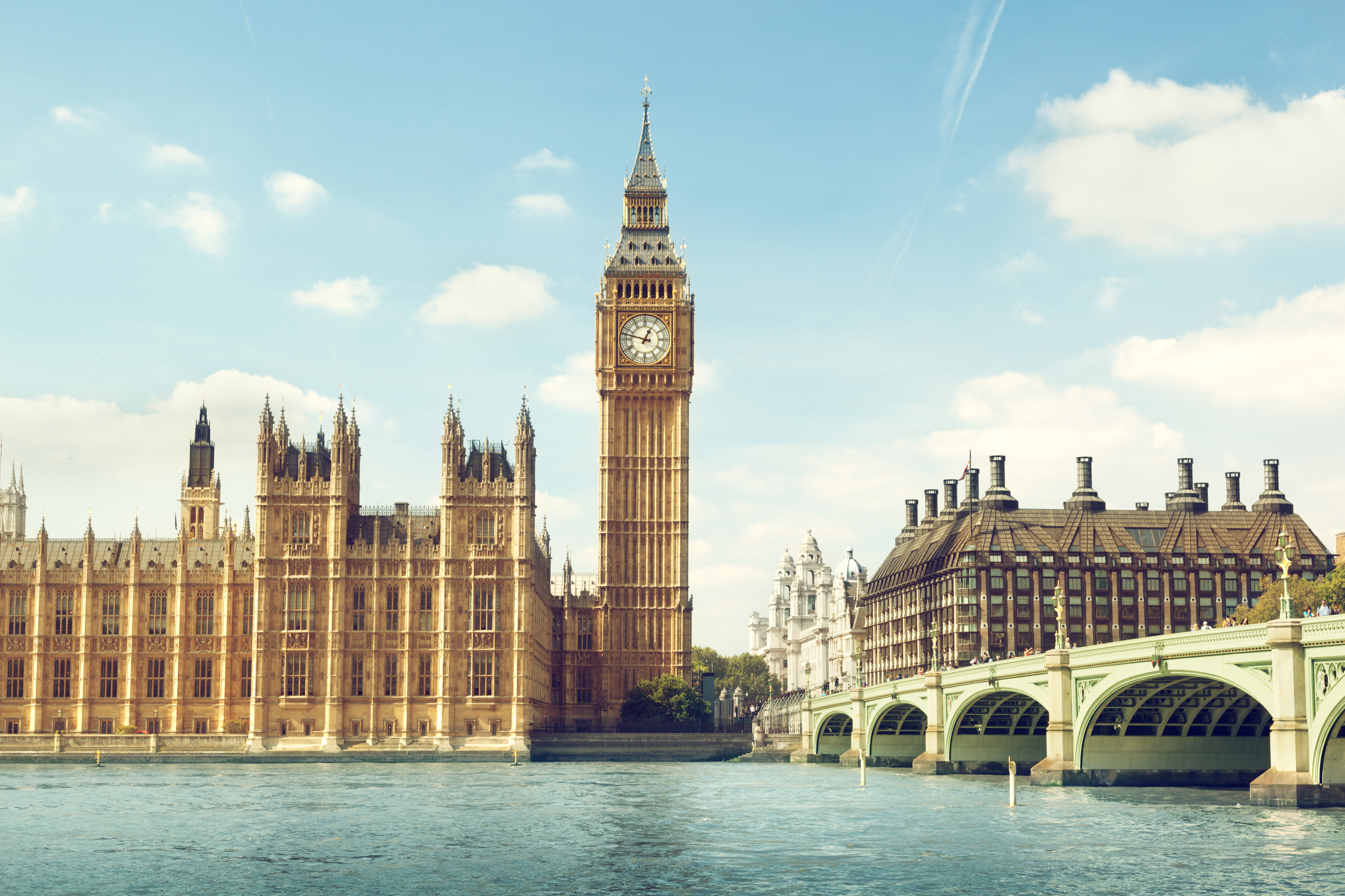 Wilhelmsen Ships Service at IMPA London Conference 2019
The IMPA London Conference will focus on digitisation this year, examining the challenges presented by new tech and regulation among other themes.
Wilhelmsen Ships Service at IMPA London Conference 2019
QEII Centre Broad Sanctuary, Westminster London SW1P 3EE, UK
meet the experts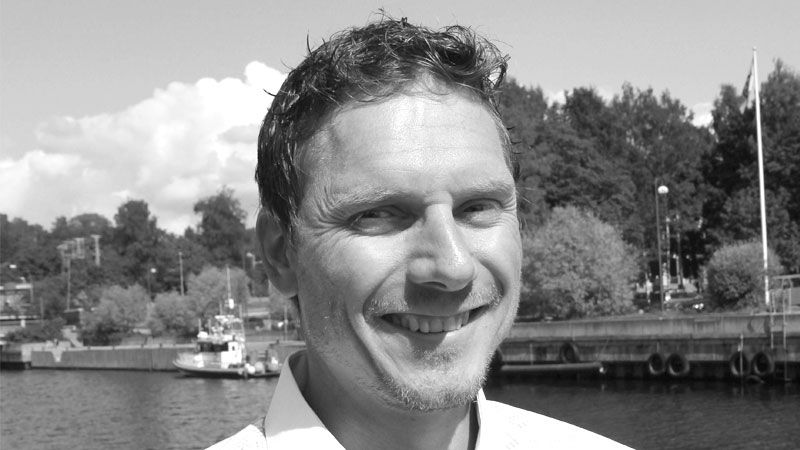 Rune Nygaard
Business Manager Ventures
Marine Products
Rune will be speaking at IMPA London 2019 on Wednesday 11th September 2019.
11:15am - 11:45am - Shaping the industry through digital ventures
In a world that is being more regulated and we clearly see the environmental impact of human activity, why are digital solutions important?
With access to data and technologies from adjacent industries, we can take more qualified decisions if applied correctly. The environmental impact of our actions needs to be minimized, but how? If it was easy, everyone would have done it and that is why venture methodology will be important.
Let's talk about what Wilhelmsen Ships Service has done and how this will have an impact for shipping. To begin testing, decide what can be scaled, modified, we can try out new solutions with speed at a minimum cost compared to traditional ways of running projects.
at our showcase
Revolutionising mooring operations with the world's first digital ropes.

Less is more with new Heavy Duty cargo hold cleaner. ​
We look forward to seeing you at IMPA London 2019.
QEII Centre
Broad Sanctuary, Westminster
London SW1P 3EE, UK
Booth 68
Download the official IMPA London 2019 Brochure
Registration to IMPA London 2019