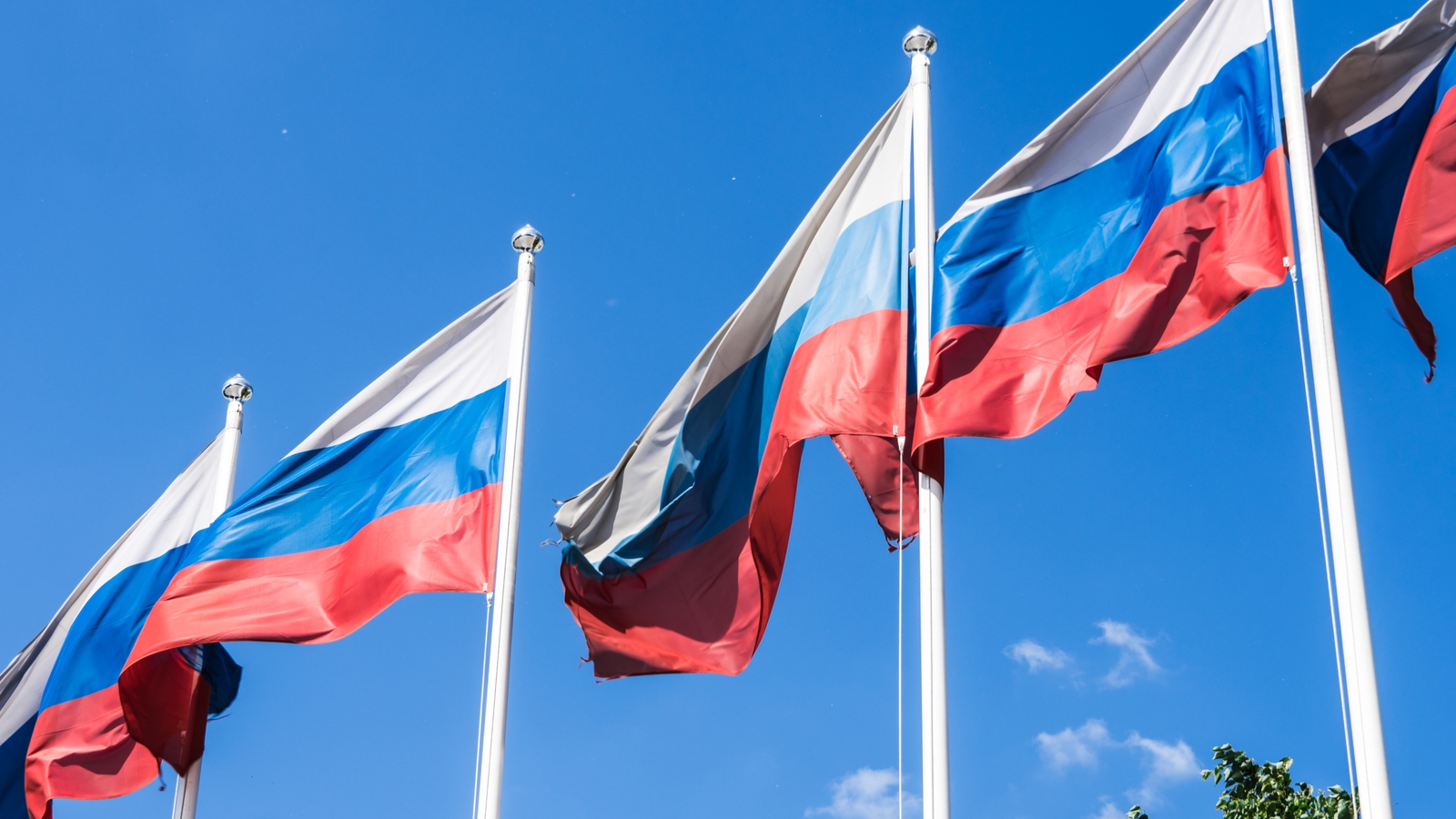 Wilhelmsen Ships Service at NEVA 2019
Join us at NEVA 2019 at booth F2409 to find out more about our marine products.
EVENT DETAILS:
NEVA Exhibition and Conference Program 2019
17
th
- 19
th
September 2019 from 10:00AM – 6:00PM
20
th
September 2019 from 10:00AM – 3:00PM
at our showcase
We'll be providing an overview of regulations that will affect you in the forthcoming years, particularly 2020, and what the procurement
function needs to know.

We're always looking to optimise the way our customers run their day-to-day operations. At this event, we'll cover maritime essentials that can increase your efficiency while keeping you compliant. ​
Revolutionising mooring operations with the world's first digital ropes.

Less is more with new Heavy Duty cargo hold cleaner. ​
We look forward to seeing you at NEVA 2019.
Expoforum Convention & Exhibition Complex
Building 1, Peterburgskoe Shosse 64
Shushary Village, Pushkin Area
St Petersburg, Russia