Wilhelmsen Ships Service on Digital Transformation
Nakul Malhotra, VP of Technical Solutions & Marketing, Marine Products, will be presenting on the innovation and digitalisation of the maritime industry in October 2019.
Meet the expert

Nakul Malhotra
Vice President Technical Solutions & Marketing
Marine Products
Insights
Nakul is one of the keynote speakers and panelists for both conferences. He will be addressing the issue of innovation and digitalisation in the maritime sector, more specifically how to digitalise the maritime supply chain, as part of the preparation for the shipping industry to cope with technical and human challenges. The discussions will be premised upon how to jointly develop solutions to shape the use of digitalisation in the maritime sector. Nakul will share strategies and partnerships undertaken by WSS in moving forward towards creating a strong a vibrant digital ecosystem in Singapore.
Event details:
Maritime Innovation and Digitalisation Journey
MPTC Annual Conference 2019

9th October 2019 | Keynote from 11.45AM to 12.00PM
Digital Transformation
Maritime CIO Forum 2019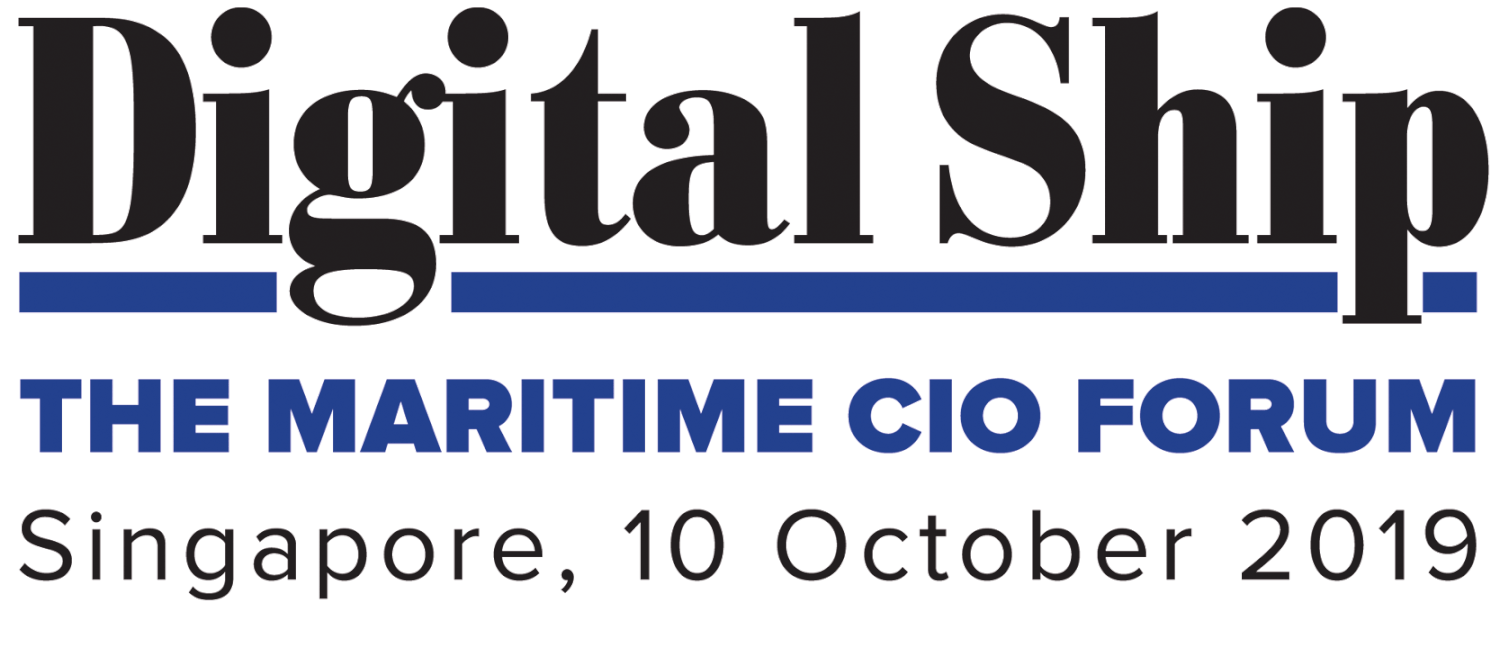 10th October 2019 | Panel discussion from 9.50AM to 10.30AM
We look forward to seeing you at the MPTC Annual Conference and Maritime CIO Forum in October 2019, Singapore.
MPTC Annual Conference 2019 Official Website
Maritime CIO Forum 2019 Official Website