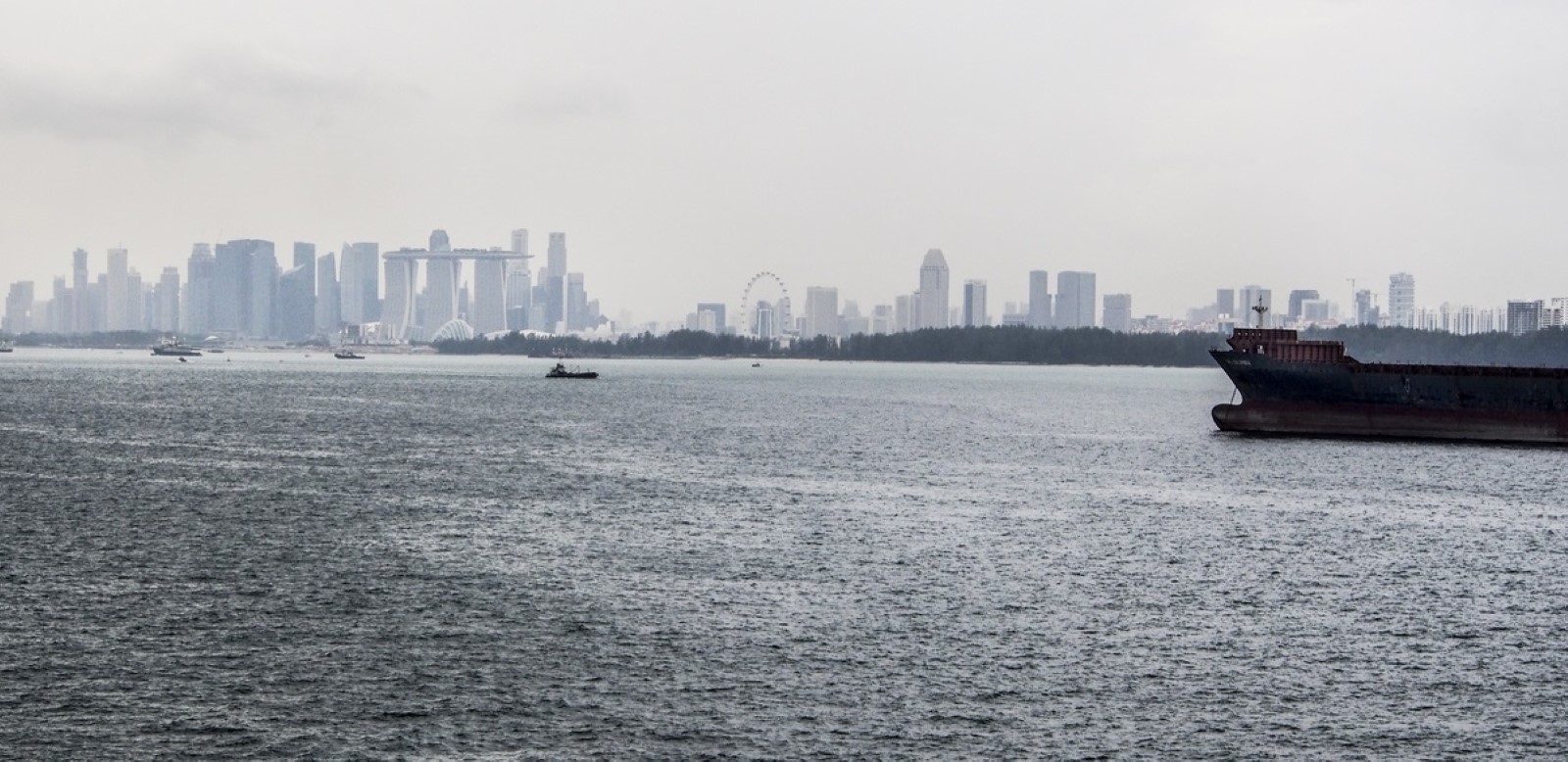 Ship management
At Wilhelmsen Ship Management, we have an extensive range of solutions for all vessel segments to offer you the management services you want – when and where you need them.
Our third party ship management services include technical management, crew management, risk management & systems, vessel accounting and procurement services. We also offer dry docking, new building supervision and inventory of hazardous materials. Our experiences and strengths in ship management are enhanced by this long tradition of operating a global fleet of commercial vessels. We strive to maintain and extend our tradition and reputation for high-quality, professional services to the worldwide maritime industry.
45 years of ship management
Read on
Ship Management Services and Solutions
WSM recommends you to keep your Inventory of Hazardous Materials (IHM) a living document. We provide Class certified IHM for all types of vessels anywhere in the world.

Training is not an expense. It is an investment.
Global Ship Management Offices
Keeping you ship-shape with our solutions through six ship management offices around the world.
Find us