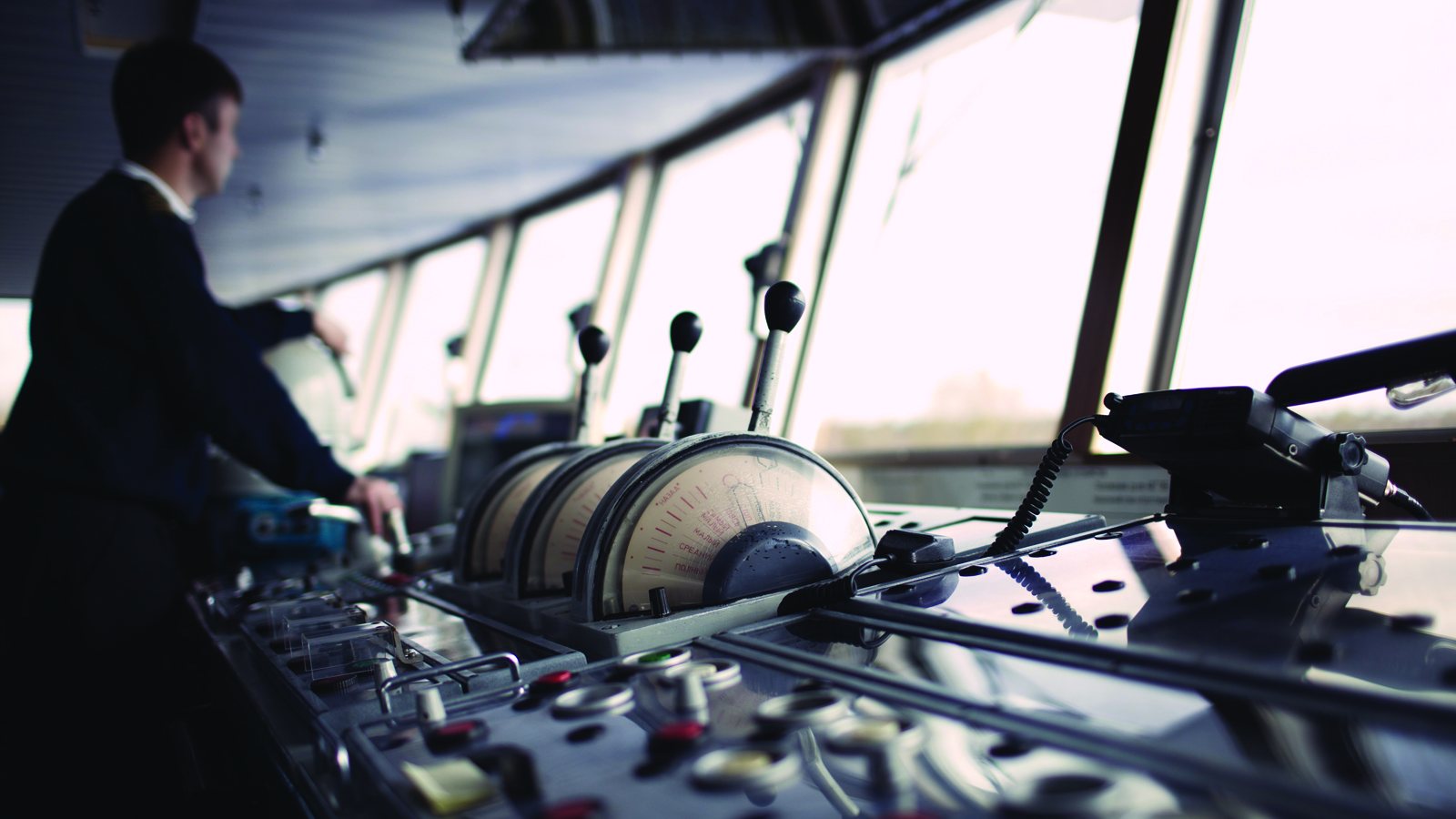 Ship management
At Wilhelmsen Ship Management, we have an extensive range of solutions for all vessel segments to offer you the management services you want – when and where you need them.
Our third party ship management services include technical management, crew management, HSEQ, vessel accounting and procurement services. We also offer dry docking, new building supervision, inventory of hazardous materials and green recycling. Our experiences and strengths in ship management are enhanced by this long tradition of operating a global fleet of commercial vessels. We strive to maintain and extend our tradition and reputation for high-quality, professional services to the worldwide maritime industry.
Ship Management Services
The best experience in technical management with tailor-made solutions.

We are in the business of attracting, developing and retaining the best set of crew for you. Our management centres are supported by global manning offices to recruit skilled seafarers and coordinate all your crewing needs.
We Also Provide The Following Services
We strongly believe in vessel preservation and maintenance during lay-up. This is essential to ensure vessel performance is optimal when reactivated.

With professional planning, preparation and execution, we make dry docking predictable and efficient.

Total supervision of your new building from specification review to delivery.
We advocate for a safe and sustainable environment so it is not surprising for us to offer green recycling solutions to ships and rigs.

It will soon be a MUST to have an Inventory of Hazardous Materials (IHM). The coming requirement will be made mandatory by the EU Ship Recycling Regulation 2013 for vessels calling on any EU ports. We provide Class certified IHM for all types of vessels anywhere in the world.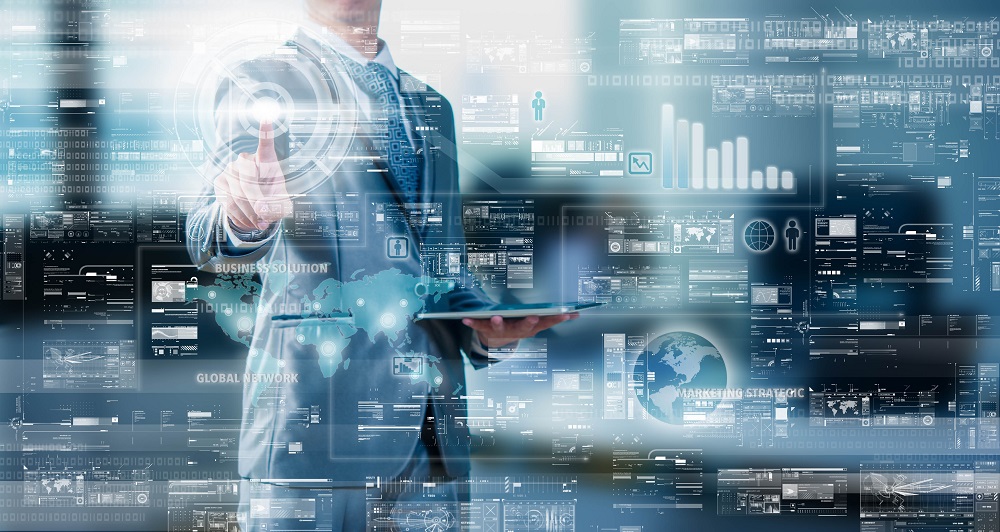 Digital Shipping is the buzz word many has coined for the future of shipping.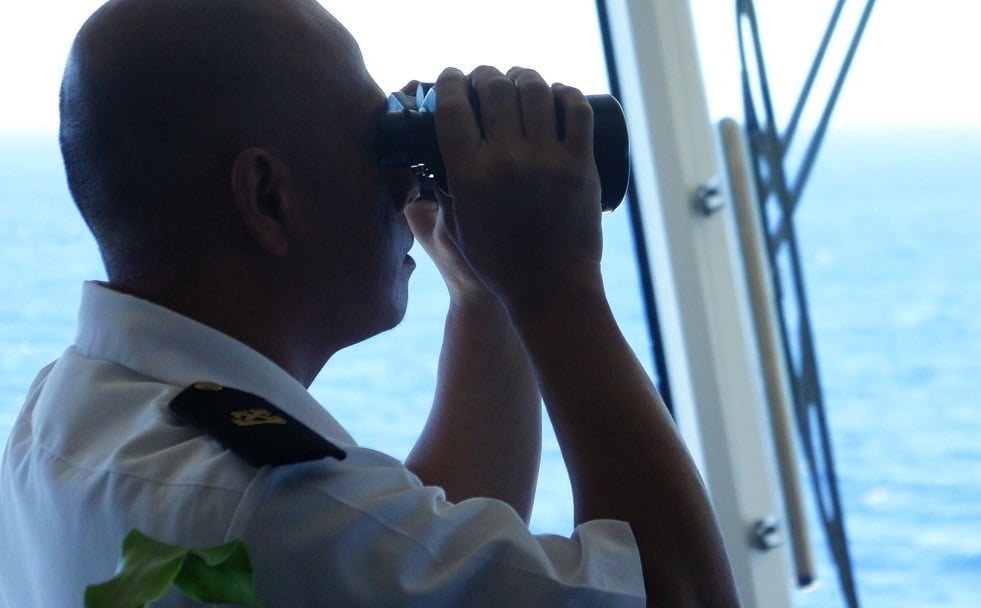 An alarming extension of South East Asia piracy is evident by recent piracy incidents reported off Sabah, Sarawak & in the Sulu Sea – Celebes Sea.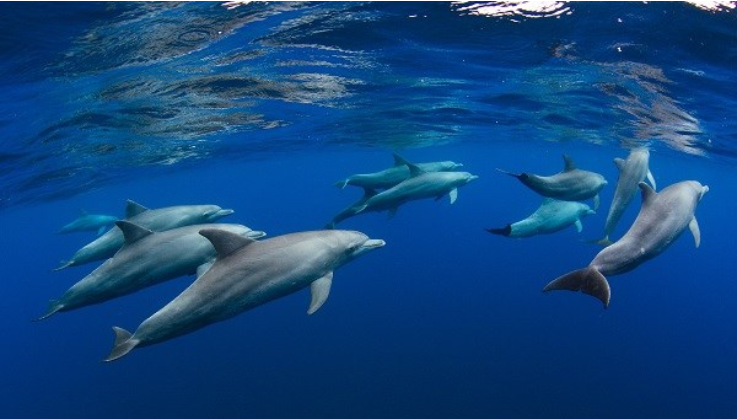 2017 is the year when ship owners are pressed to make a decision on their BWMS. Still, ship owners are unwilling to decide on ballast water treatment systems until the standards are finalized.
Ship Management News
Wilhelmsen Ship Management (WSM) aims to deliver unparalleled customer experience by continuously developing our digital solutions.
Wilhelmsen Ship Management (WSM) kicks off the year with its first seminar at the Norwegian Ambassador's Residence on 9 March 2017.
Latest issue of WManager is out!
Read WManager for news, events, industry perspectives and much more.
Read here
Global Ship Management Offices
Keeping you ship-shape with our solutions through five ship management offices around the world.
Find us